All-In-One Software To Automate
Centralize Your Sales & Operations

A consolidated view across your entire solar operation. Communication history all in one place.

Improve and streamline communication with an easy-to-track customer correspondence history.

Connect departments for maximum collaboration, cohesion, and efficiency. Company-wide tasks, and productivity reports.



Credit Checks, Proposals, PPAs, Invoices, CRM, Contracts, Financing Options, QuickBooks, and DocuSign Integration all in one.
Our Presence and Partners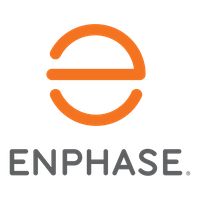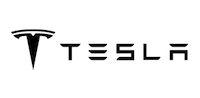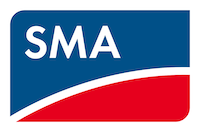 Transform Your Solar Operations Now
Cost-effective,
all-in-one
workflow automation tool.
INCREASE CAPACITY TO MEET DEMAND.
Multiply your number of assets and ROI.
Credit Checks, Docusign integration, Payment Contracts, Proposals, PDF Reports
Track the status of any project with exclusive view for employees and customers. Calendar and scheduling available for crews & inspections.
AWS Storage easily scales and adjusts to accomodate the volume of users and data storage.
A mobile-friendly platform for crews. Site survey and crews can upload images of progress/status. Customer & Team SMS, Site Survey, Underwriting and Crew Communication.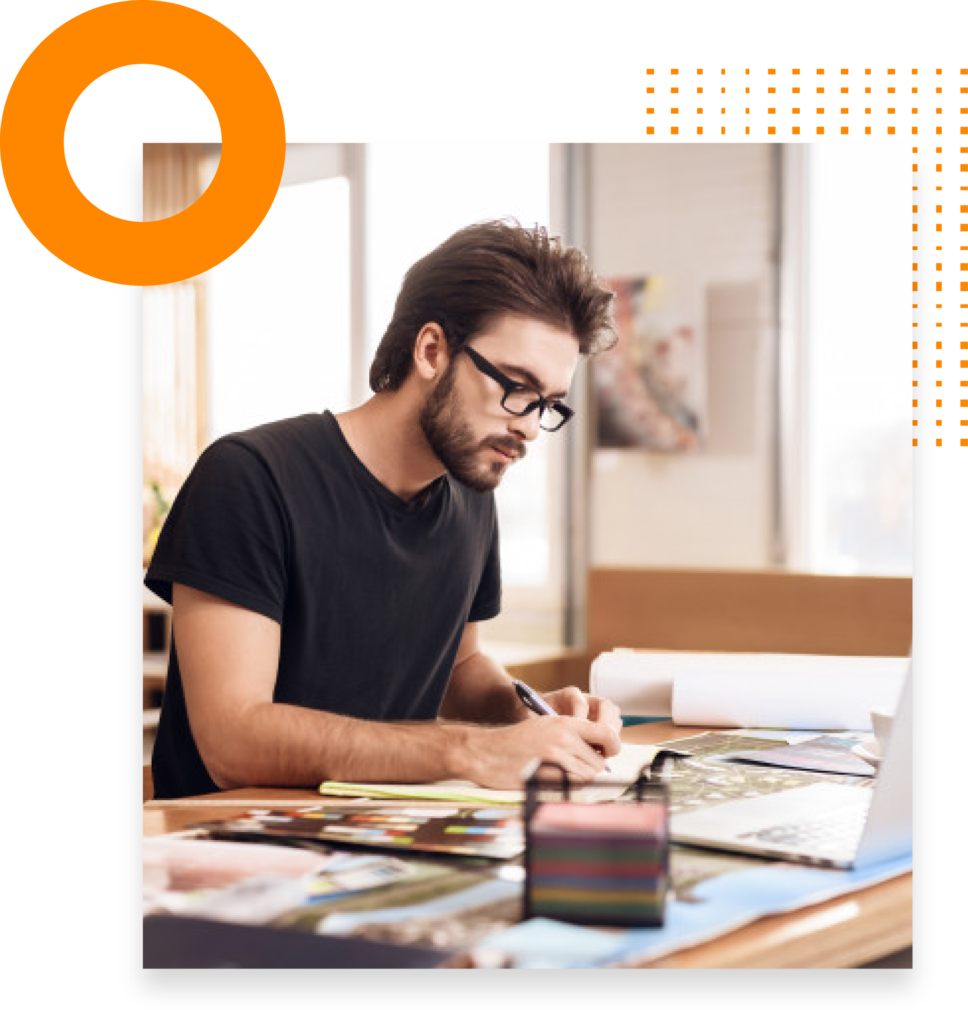 How to Get Started
with DMS
Connect with us by reaching out to one of our representatives via email or phone.
We make it easy to get started working with us as we provide opportunities to test out our system before signing financial agreements.
Once a new employee joins our team, they will be directed to register on our platform by registering here
Projects can be assigned per necessary parameters, approved plans, permits, and materials that are ready for installation will be sent to your portal.
Photos of milestones can be found to help document the process and to help use for the next step of the pipeline.
Once installation is complete, we schedule inspections (per contract agreement).
After inspection, PTO is given to turn on the system.
Email our specialist to get started using DMS.